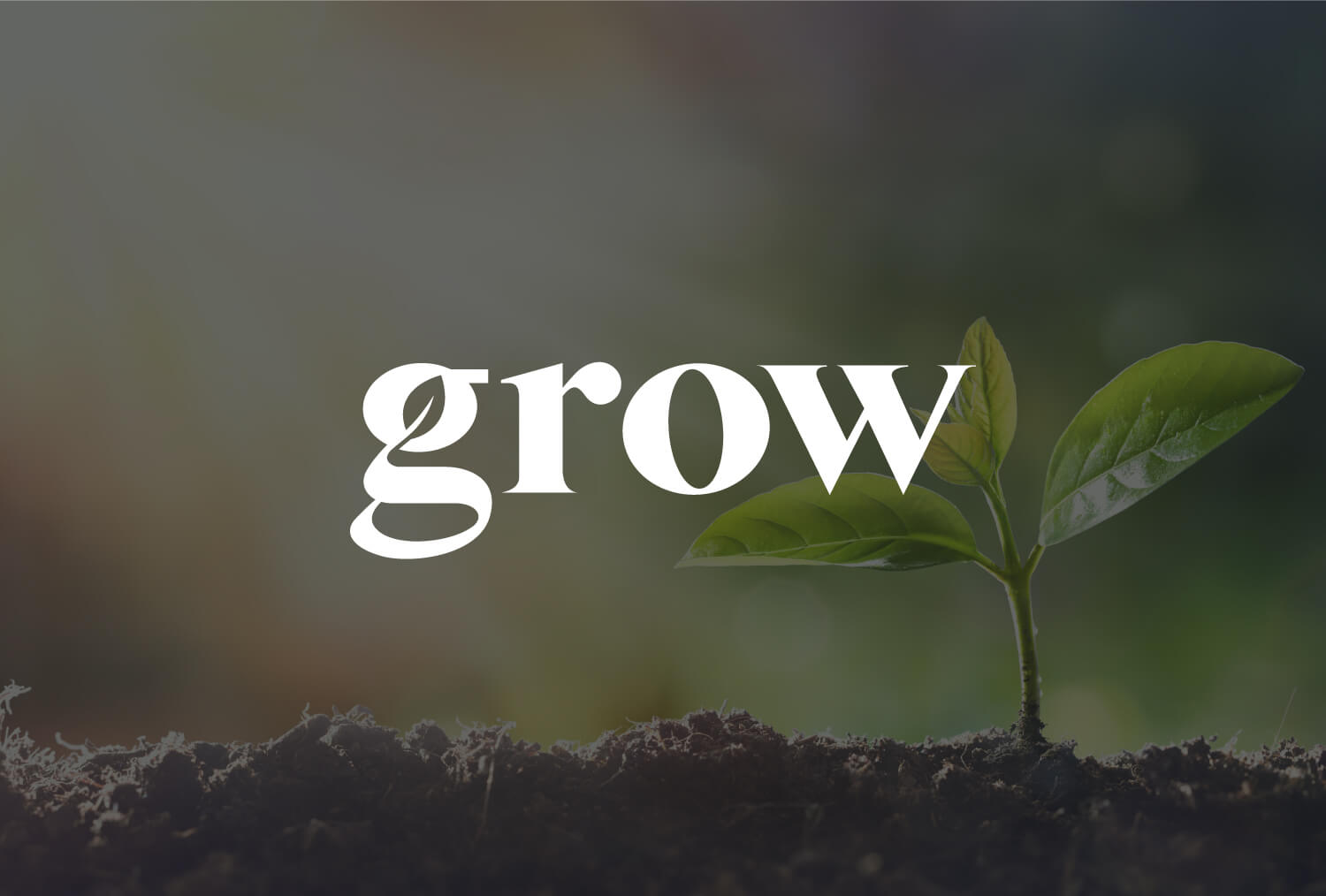 Creating a lasting impression on potential customers is vital for any new business. A stand out logo is essential in achieving this goal. A distinct logo can help people remember your company, leading to positive growth and recognition of your brand. Therefore, investing time and effort in designing a unique logo is crucial.
When creating a stand out logo, it's essential to consider a few key elements that will set it apart from others:
Select colors that align with your brand's identity and message while also being visually pleasing

Choose a font that is easy to read and reflects your brand's tone

Go for a unique shape or symbol that is easily recognizable and memorable, making your logo stand out from competitors
By thoughtfully considering these elements, you can design a stand out logo that represents your brand effectively.
What to Avoid When Selecting Colors
When it comes to selecting colors, there are certain things that you should avoid to ensure that your design looks its best. One of the biggest mistakes that people make is choosing colors that clash with one another. This can be a significant problem, making your design look chaotic and unappealing. Another thing to avoid is using too many colors at once. While it can be tempting to incorporate every color under the sun, doing so can make your design look busy and overwhelming. Finally, it's important to avoid selecting colors that are too bright or flashy. These colors can be complex on the eyes and distract from the overall look of your design.
Which Will You Choose First: the Font or the Symbol
It depends on the project and what message I want to convey. Sometimes the symbol is more important, and I'll choose that first and then select a font that complements it. Other times, I have a specific font in mind that I want to use and will pick that first and then choose a symbol that fits with the overall design. It's all about finding the right balance and ensuring that the font and symbol work together to create a stand out logo design.
Custom or Native fonts
Some of the biggest companies use native fonts such as Futura or Proxima. So, a custom font is unnecessary if you have a clever concept. FedEx is an example of a clever concept, that arrow between E and X is impressive.
The custom font is best for creating a text-based logo, without any symbols.
By following these tips, you can create a stand out logo. However, creating a logo that looks natural and not forced may be challenging. For example, if the name of the logo is too long, it is advisable not to use a symbol within the text. This is because the symbol may not be visible.
If you need help creating a stand out logo that connects with your target audience, or if you need some extra help, please reach out to us. We have several packages available that will meet your needs and exceed your expectations. We aim to provide you with a stand out logo that will leave a lasting impression.