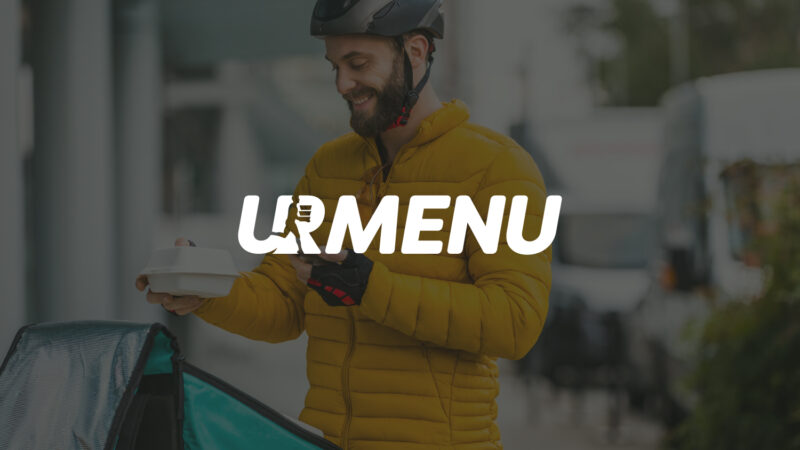 What Makes a Delivery Logo Memorable?
A delivery logo is vital to any delivery company's visual identity. It symbolizes the company's values and mission and can create an emotional connection with customers. A memorable delivery logo should be simple yet distinctive and capture the essence of the service. It should also be designed to stand out in a crowded marketplace, making it easily recognizable and memorable for customers. Furthermore, a logo should be designed with the customer experience in mind, making it easy to read and understand. When creating a logo, it is vital to consider the needs of the customer and the overall visual aesthetic. Considering all these elements, you can create a memorable delivery logo to help your delivery company stand out.
Designing a Delivery Logo with a Story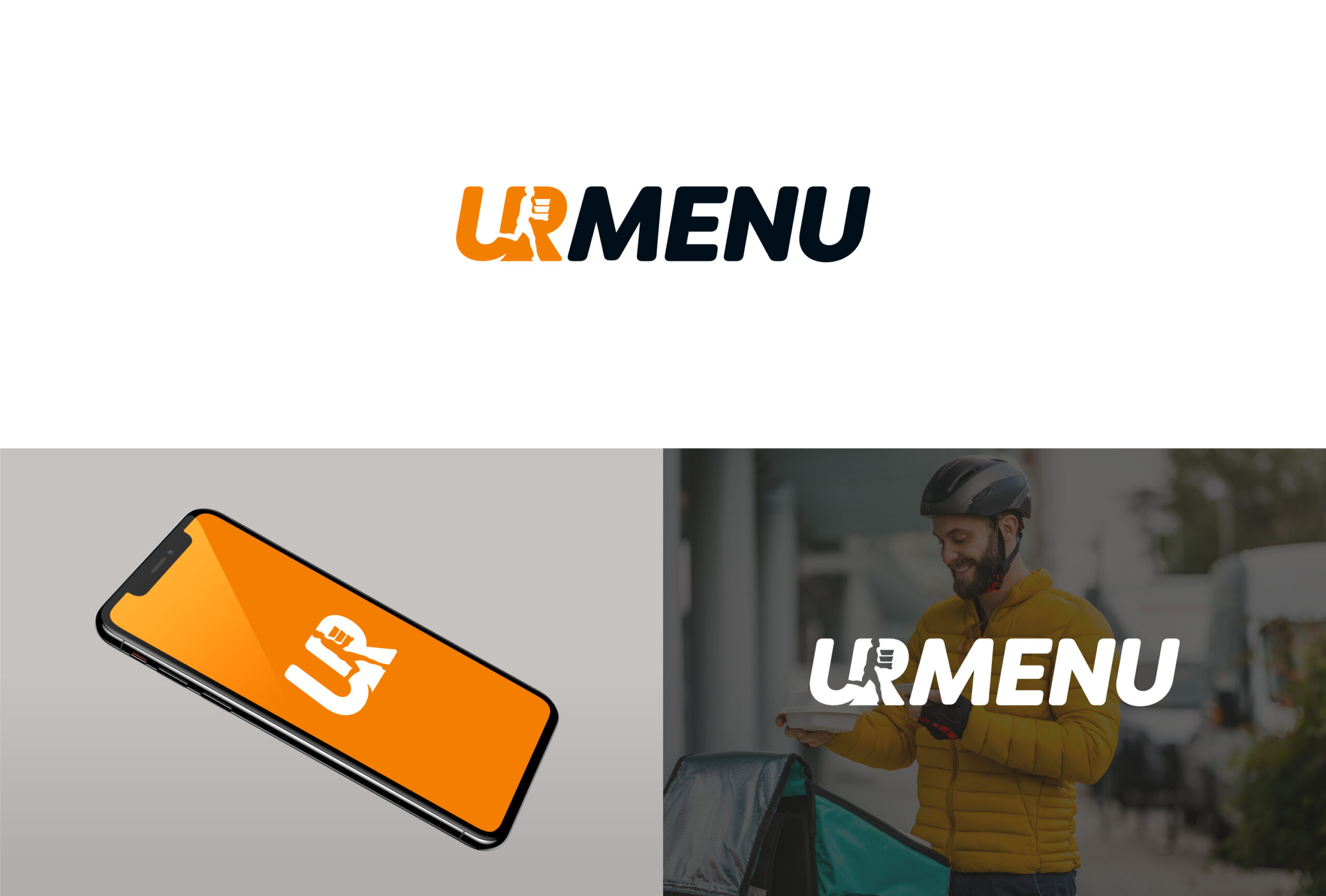 Creating a memorable delivery logo is essential for any business to establish a strong brand identity. By incorporating a story into the logo design, companies can create a unique and powerful symbol to help them stand out from the competition.
Every delivery logo should contain elements that reflect the company's core values and mission. A well-designed logo conveys the company's message simply yet effectively. Combining a strong visual element with a meaningful story can make a logo an iconic symbol of the company's values and mission.
At the same time, the logo should be visually appealing and easy to remember. The logo should be easily recognizable and identify with the company's brand. A logo can become a memorable symbol that customers will recognize and associate with the company by utilizing simple shapes, colors, and fonts.
Customizing a Delivery Logo for Your Brand
Creating a memorable delivery logo for your brand is a great way to make an impression on your customers. Whether you're a food delivery company, a delivery service, or a business that offers delivery as part of its services, a unique logo can help you stand out from the competition and create a lasting impression. When customizing a logo for your brand, there are a few things to consider.
First, consider the colors and fonts best represent your brand. A bright, vibrant color palette can help your logo stand out from the crowd and make it memorable. Additionally, consider using a font that is unique and distinct but also easy to read. It will help ensure that your delivery logo is both eye-catching and legible.
Finally, consider the visuals that will be used in your delivery logo. Whether it's a delivery truck, a package, or something else, make sure the visuals chosen are relevant to your brand and services. With a well-designed delivery logo, customers can quickly recognize and associate your brand with quality service.
Tips for Creating a Delivery Logo That Lasts
Creating a delivery logo that stands the test of time is no easy feat, but it is possible. Creating a lasting logo must be unique, timeless, and memorable.
When designing a delivery company logo, the most important thing is to create something unique and distinct. It should be easily recognizable and not too similar to other delivery service logos. Consider incorporating elements of your company's mission, values, and culture into the design. It will help ensure that your logo is both timeless and memorable.
Once you have designed a unique and timeless logo, keep it consistent across all platforms. It includes using the same font, color palette, and design elements. It will help ensure your logo is recognizable and lasts for years.
Using Color and Fonts to Enhance Your Delivery Logo
A delivery logo should be memorable and recognizable. The best way to accomplish this is through font and color. Choosing the right font and color can make all the difference in how your logo is perceived. Fonts should be bold and eye-catching yet still legible and easy to read. For example, a bold, sans-serif font can help emphasize your logo's aspect while being easy to read. Color can also be used to create a memorable logo. Bright and vibrant colors can help make the logo stand out, while muted colors can create a more subtle and sophisticated look. Whatever color and font you choose, make sure it reflects the personality of your business and the message you want to convey. Your logo will be memorable and recognizable with the right combination of font and color.
Conclusion
Creating a memorable delivery logo is essential for any delivery business. It should tell a story, be unique to your brand, and use colors and fonts that will draw attention. It should also include keywords that are relevant to your delivery service. With thoughtful consideration and a creative approach, you can create a logo that will stand out from the competition. Take the time to create a logo that will make a lasting impression and help your business succeed.
Frequently Asked Questions
How do I create a memorable delivery logo?
When creating a memorable delivery logo, it is important to consider the story behind your brand and how it to reflect in the logo. Think of a unique concept that will capture the attention of your target audience and make sure that it is visually appealing. Using colors and fonts appropriate for your brand can further enhance your logo's memorability.
What makes a good delivery logo?
A good delivery logo should capture the essence of the company and its mission. It should be visually appealing, easy to recognize, and represent the brand's story. Additionally, it should be timeless to stand the test of time.
How can I use color and fonts to enhance my delivery logo?
Color and fonts can enhance your logo by making it more visually appealing and reflective of your brand. When choosing colors and fonts, think of how they will work together to create a cohesive look and feel representing your brand. Additionally, ensure that the colors and fonts you choose are timeless so your logo can stand the test of time.